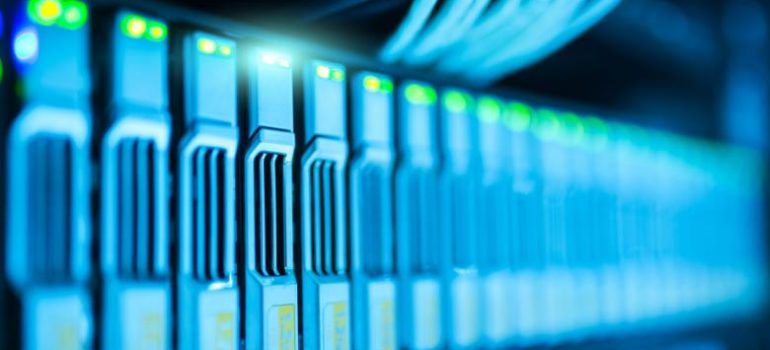 As demand grows in the industry for IT companies to expand and tackle larger problems, a need for project management has steadily risen. Project Management is simply training in the best business practices for helping a professional or IT industry sector organization and help projects follow through to completion. There are quite a few PMC (Project Management Certifications) offered through different agencies. That's why we sifted through a bunch of them to bring you The 5 Most In-Demand Project Management Certifications of 2019. In this guide you'll find the best PMC options available and learn a bit about what they entail, what jobs you can get, and why it's a good career path! So if you are curious as to what The 5 Most In-Demand Project Management Certifications of 2019 are, read on!
Why get certified in project management?
Every business needs to get projects started, help them remain on task, and target a finish date so that they can meet necessary projections. This is even more important in the Tech sector and has changed dramatically over the last few decades. Projects have been broken up into smaller specialized pieces and the milestones get smaller and more frequent. Project Management can be a career but often is a necessary side-skill that when coupled with other specialties puts you in the top-running for awesome jobs and promotions.
What possible jobs can I get?
Project management jobs are abundant in the Tech Sector and partnered with other certifications and experience can help you jump start an amazing career. Eventually a Project Manager will desire to get the necessary training involved in the projects they manage (Nothing is worse than a manager who doesn't understand what they must oversee!)
By getting certified you'll be able to climb the ladder at work, take initiative in leading a team, and even take a hands-off management approach to helping teams effectively run and implement the necessary steps for getting the work done. PM Certifications are not always equal though so you'll want to shop around!
Why do they keep saying Agile?
Most Project Management positions will use a project methodology known as Agile. Basically Agile is a method that allows a project to be flexible, pragmatic, and still deliver a solid product on time. It focuses on breaking down projects into bite-sized pieces of software and completing those until you create a whole product. Because the industry hasn't traditionally worked this way, many companies need training and constant work to become Agile.
Certified Scrum Master
Scrum is an industry methodology that helps teams to work within an Agile framework with a bit of autonomy. A Scrum Master manages this process and despite the bizarre sounding name, it is one of the most effective fields of project management. Many business know very little about what a "Scrum Master," actually is but they have an idea that it is effective because they have seen the results of Certified Scrum Masters in the industry. Many jobs now pay to send an employee to Scrum Master training at a certified location (A two day intensive course) but you can get all the necessary knowledge and training online as well! Simply take the CSM exam after meeting the necessary requirements and training.
Exam Details: There are actually a lot of different Scrum Master tests, so be aware that you want to get one with a good reputation such as the CSM. The qualifications vary but it should cost you a bit for the intensive class (Around $1500). If you get a Certified Scrum Master job though, you'll earn that money back very quick.
CompTIA Project+ Certification
CompTIA is one of the most trusted certification vendors in the world and as expected, they dabble in Project Management. CompTIA Project+ is focused on learning the ins and outs of keeping projects focused, running on time, and making them align with company goals. Instead of the usual focus on agile. Project+ has a lot of in-house management design that when coupled with other tech certifications show that you don't just fix problems, you can create systems to fix huge problems.
Exam Details: CompTIA is usually pretty straight-forward. Pass the PK0-004 (A 95 question exam) for $300 and you are certified! It takes a bit of study and we recommend some project management experience but if you are driven, it's not necessary.
CPM (Certified Project Manager) IAPM
For those who have a basic understanding of Project Management, the International Association of Project Managers offers a specialized certification that is the gold standard for project management. Focusing exclusively on the ability to oversee and keep a project going efficiently, CPM certified individuals are trained in all the necessary skills to see success at the office. They offer advanced certification as well for those who are clearly experienced in the field (5+ years).
Exam Details: No experience required but you can get better certifications over time with more experience and training. Simply study online and take the CPM exam!
PMP Project Management Professional
The Project Management Institute or MPI offers a certification that is recognized across 210 countries and allows you to take Project Management skills all over the globe. This is a fantastic certification with some weighty requirements but a PMP certified individual is one of the best in management around. Depending on where you are in the world, some prefer PRINCE2 while others prefer PMP. Years of testing have helped PMP develop an amazing system for keeping projects on task and designed well.
Certification Details: Pass the PMP Exam which is based on five tasks (Project initiation, planning, execution, monitoring and control, and closing out the project). The PMP Exam has 200 multiple choice questions although only 175 count toward the actual score of the exam (A common way to test exam materials is to add specialized questions). They require at least 4,500-7,500 hours of Project Management Experience to test depending on educational background. Candidates also require 35 specific hours of Project Management Education.
PRINCE2 Foundation
PRINCE2 stands for Projects IN Controlled Environments (Not the easiest acronym) and is a specific certification for Project Management. PRINCE2 is most often seen in Commonwealth countries like the UK and an expensive certification to train for if you use the in-house materials provided by most PRINCE2 vendors (Literally thousands of dollars!). So we recommend picking up some online practice exams instead, they're free, written by experts, and can save you several thousand! PRINCE2 has an advantage over PMP in that it has looser requirements for those hoping to get certified. There are two different levels of PRINCE2, Foundation and Practitioner. Foundation has no requisites and just requires being able to pass the exam, while Practitioner requires the Foundation cert or several other project management certifications (PMP, IAPM, or CAPM). If you bump up to the practitioner level, you'll surely have a stunning resume.
Exam Details: PRINCE2 Foundation requires passing a 60 question exam. Closed book. 60 Minutes long. 36/60 questions correct is a passing grade.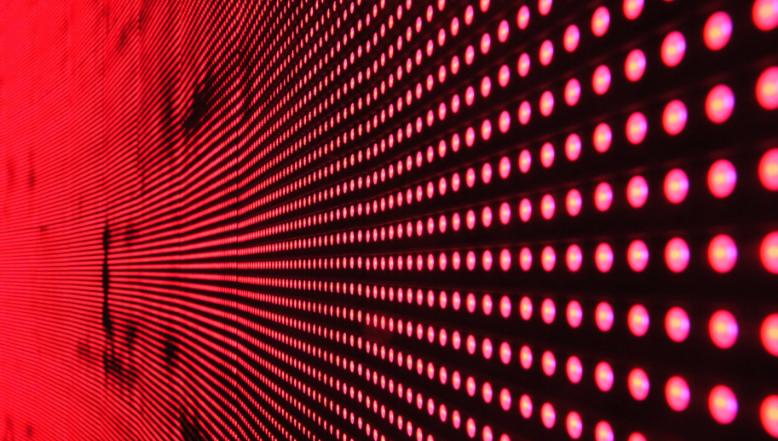 There are a lot of certifications our there, that's why we thought we'd walk you through The 5 Most In-Demand Project Management Certifications of 2019. Certification isn't easy and is actually a life-long process, but skills like Agile can get you into leadership positions faster than many other pathways. Better yet, these pathways pay a lot of money! We hope you've learned something from this guide, and if you have please send a us a note, like this blog, or subscribe to keep learning more about the certification world. We love bringing new articles from the bleeding edge of the cert world to you. Until next time, keep learning and go get those dream jobs!