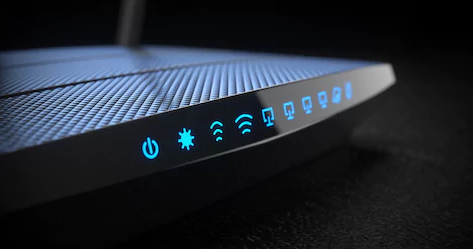 When the Wi-Fi goes down, or a server isn't responding, some IT workers become the office hero. Those who are CCNA or Cisco Certified Network Associates enter into one of the most-demanding deductive fields around. We've created this guide to show you how to get CCNA Routing and Switching Certified. In this blog article you'll learn about the CCNA Routing and Switching Certification, what it entails, and a tip or two for passing the exam!
Networking is at the core of every tech startup, small business, or home office. Whether it's a massive Stadium serving 20,000 clients a day or a two-person office, Networking matters. The CCNA is trained to work specifically with Cisco network products and more broadly all wired and wireless devices. The training encompasses all the challenges and problems you'll encounter on the field as a networking worker.
Online it says there are a ton of CCNA paths…
Becoming a CCNA requires dedication to a specific profession or path. Cisco has a very complex system of certification with multiple paths and proficiencies. Looking online you'll see around nine CCNA pathways but we recommend Routing and Switching. Similar to CompTIA A+, CCNA Routing and Switching is a pretty broad certification that'll prepare you for tackling other aspects of Networking and Server administration.
Wait, why are there three exams?
The CCNA exam is really one full exam but it is intense, knowing that some people prefer to spread out exams and study less at once, Cisco offers two pathways. You can take the 200-125 CCNA or both the 100-105 ICND1 and 200-105 ICND2. The advantage is that the ICND1 and ICND2 can be scheduled on different days and cover less material respectively so studying is easier. The ICND1 and ICND2 cost $165 each. The 200-125 CCNA costs $325. Some prefer to study hard and take the 200-125 and other prefer the slower route. The 200-125 has less questions and takes less time than the combined latter exams as well. With all these tests, you'll want to score above 850 points out of 1000 meaning there is little room for mistakes.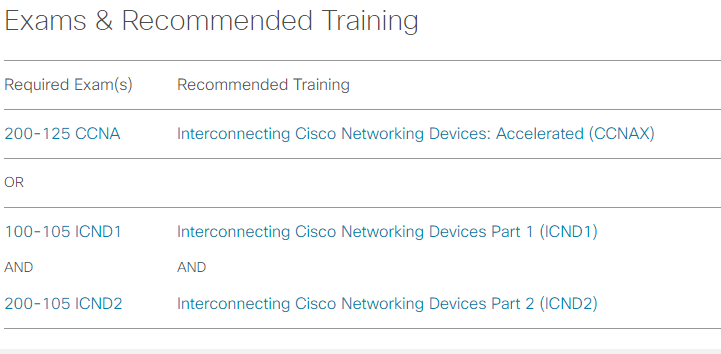 How much money can I actually get with this $325 Certification?
Despite the minimal cost, CCNA certified individuals enter the job market at an average of $60,000 a year with some earning as much as $90,000! It's the key to a rewarding career and practically free when compared to full-time college education. CCNA certification is great for those looking to get into the Tech Sector as they can ear experience, get paid tons, and study other aspects of Computer Science in the meantime.
This sounds great! But how would I go about even passing these exams?
It can be overwhelming at first to pursue certification, many give up during the process and others show up heavily under-prepared on exam day. That's why we are here to tell you how to get CCNA Routing and Switching Certified.
Study what you need to study
It sounds simple but IT is so vast as a field that it can be challenging to study the right things sometimes. Certification Exams often have Exam objectives or an Exam Scope that you can study. The Cisco website has those here as well as course recommendations for those who want a little extra help passing. This site is THE resource for learning about any Cisco certificate.
Routing and Switching requires a router and a switch
It's amazing how many people try to bookworm themselves to success with Cisco Certification. Even if you pass, you'll still need to get a job doing everything you've learned. That's why you need a switch, a router, and two devices. This simple combination gives you a large amount of freedom to experiment with topography, practice DNS and IP tricks, and setup complex networks. You'll also want to consider building a larger network before exam day with unique features like Access Points.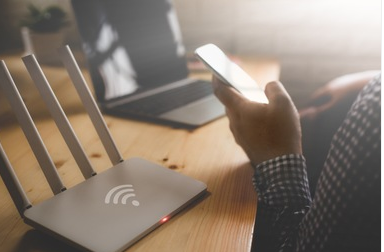 It's super easy to find a digital teacher
There are quite a few online resources these days for learning Cisco objectives and information quickly and accurately. Just follow the link here to see hundreds of possible resources for Cisco courses. While video can never replace real life experience, it's invaluable for understanding the material and as a bonus, many of these teachers respond personally to you if you need help.
Experts have done this before and so can you!
Practice makes perfect, that's why we believe one of the most critical factors in a successful certification student is whether or not they use practice exams. There are tons of high-quality study guides and practice exams for nearly every certification available. These guides are made by top-tier experts who have passed the dreaded 200-125 before. A practice exam gives you example questions that mimic the actual exam and set yourself up for success. You can find a great 200-125 Practice Exam at examtopics website.
Pick your challenge
It's important to pick which test you are going to do and best if you decide this before you've even began to study. While there is some overlap between the dual exams in regards to studying, it's far easier when you have a good grasp of what you need to know. If you are brave though, go ahead and tackle the big Kahuna. Nothing feels better than beating the 200-125 and knowing you are finished with your certification! When you've studied up, feel capable, and are ready to take the exam, go sign up at Pearson.
Getting CCNA Routing and Switching certified isn't easy but it's insanely rewarding. If you have the chance, do it! We haven't just shown you How to get CCNA Routing and Switching Certified we've shown you how to take a huge step toward landing your dream job. High pay, room to grow, and rewarding, CCNA jobs rock! Not only are they great jobs, they're in-demand. If this guide has helped you in any way or you've learned a bit from it, please take a moment to like, comment, and subscribe. We hope to keep bringing you fantastic guides on certification for years to come. Who knows, you might be back here for your Cisco Mastery someday! Until next time, keep studying, and good luck!