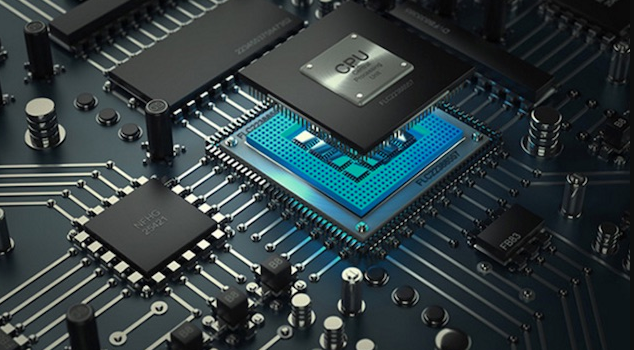 Getting certified is a lifelong pursuit but it can be easy to get overwhelmed when you are first starting out. Did you know that it can be a bit easier and not so intimidating? In fact, many certifications are broken down into bite-sized pieces that'll allow you to get an entry level job before even finishing the certification! That's where being a Cisco Certified Entry Networking Technician comes in. We've made this road-map to the CCENT certification so you have a feeling for one of the best entry level certifications available. In this guide we'll walk through what CCENT is, why you should consider it, and the actual road-map to the CCENT certification! If you want to get the best job you've ever had, earn more money, and do it comfortably, keep reading!
Why become CCENT Certified?
A good building requires a strong foundation. So does learning a new skill. Yet to build that foundation you often need experience, and that can be hard to come by in the tech world. After-all no one wants to entrust a multi-million dollar server system to an amateur. That's why CCENT exists. CCENT is a fantastic path for those who are already employed in a non-tech field and seeking a promotion. With it they can take on Tech projects around the office, attend a school, or pursue an entry level Networking job. CCENT is full of valuable knowledge and once you push past CCENT and to become a CCNA, you make a ton of money doing the very IT work that you love.
How exactly do I become a Cisco Certified Entry Networking Technician?
That's a mouthful to say! Despite being an entry level course, a CCENT has the ability to troubleshoot, install, and operate a network at a small and even mid-sized business. This includes understanding security and other necessary steps for setting up and running an office network.
The 100-105 ICND1 is part one of the two part CCNA exam phase and just passing the ICND1 will basically make you a Cisco Certified Entry Networking Technician. Read on to learn what it takes to pursue that!
We begin with studying networking
Like any test, studying is required, but unlike a test based on logic or imagination, the ICND1 has a lot of technical information involved. That means you can't just show up and expect to pass, instead you have to rigorously study the subject matter which fortunately involves several components you likely have lying around your home. Start by taking the time to learn what is on the exam, in the certification world these are known as the Exam objectives. Cisco lists them online here. Each section of the test has several different aspects of networking you'll need to master and memorize.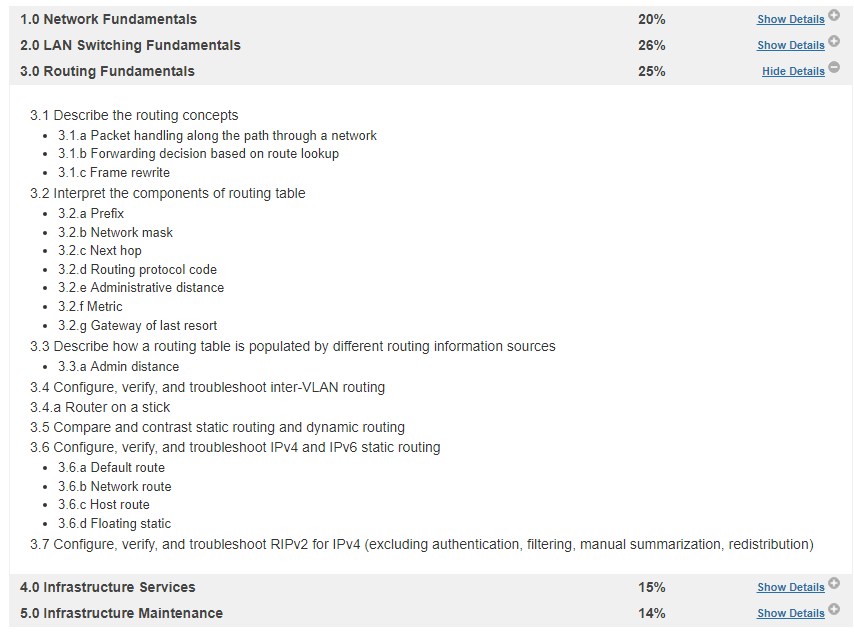 Once you know what's on the test, you have to put it into practice
How can one practice if they don't have a tech job? The theory behind networking is actual pretty similar whether you use a fancy router with a huge server, or just connect two computers together through a router. Really, learning to make several devices communicate and updating your router to some free powerful new firmware like dd-wrt will give you all the freedom you need to practice the bulk of required skills. We recommend thinking through ALL the gear you'll need on the job and practicing with it at home before taking the exam. Studying for ICND1 can take quite a few months. Another way to practice is through online exams. For instance at ExamTopics.com you can find ICND1 questions written by actually certified experts who have walked the road you are walking. Online exams help to bridge that immense gap between what is presented in the exam objectives and what will actually be on the test.
When you are ready to test, take a look over ICND2
This is for two reasons. There is some overlap between both exams so making sure you took a broad brush over ICND2 will insure no information falls through the cracks. It's just a good strategy as you'll see if there are things worth knowing and maybe even answer some questions you had about the tech subjects that ICND1 didn't cover. The larger reason is that going through certification often builds self confidence in our tech skills and by walking through this process, you may find that you are in love with working in the Tech industry. This is a great place to be and looking at ICND2 may show you that becoming a CCNA isn't as crazy as it once was!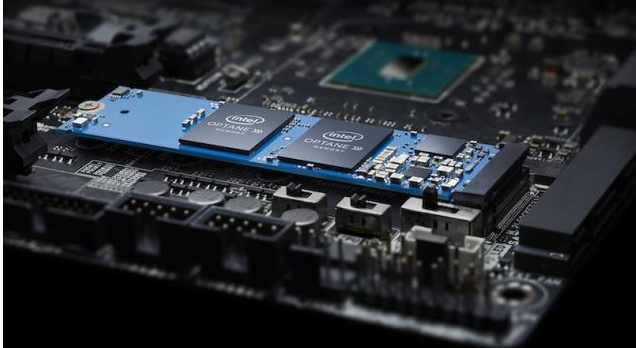 After all that, schedule your exam online
It's a simple step, but when you've studied and feel confident enough, simply go online to the Cisco website and sign up for the ICND1. They'll give you a time and date that you have to take the test. You'll also find useful information for any exam you need. For instance the 100-105 has 55 questions, takes 90 minutes, and costs roughly $165. It's not going to break your bank but it is frustrating if you need to take the test twice and pay again. Because of this, make sure to study until you are ready before scheduling.
Finally pass the exam.
After you pass, you'll now be half CCNA certified and a CCENT! The best part is that this can get your foot in the door with hundreds of entry-level tech positions such as systems administration or running a server in a small business. Even though CCENT is the big kahuna of certifications, it's valuable, you learn a lot, and bridging the gap to CCNA is half as difficult after this.
So what type of work would accept an entry level certification?
Despite most tech certification requiring a ton of work or experience, it's not necessary to get some stellar entry level jobs. These jobs help you earn some side cash while furthering your certification or even making the decision of whether or not you want to continue within the tech industry. Entry level jobs range from working with the Geek Squad at Best Buy to running the tech at a company that needs someone with those skills but only uses some entry-level networking practices. It can also help you branch out and start your own mobile tech career fixing peoples stuff on the road.
Does this work pay any money at all for being "Entry Level"?
Yes! Many positions will pay a salary of $45,000 or more. Not bad for entry level!
Thanks for joining us!
We hope you've learned a little bit from our road-map to the CCENT Certification! Starting out is always difficult but the experts will tell you to start small, slowly pivot and break things down into bite size chunks. The 100-105 is a great option for doing so. As always, we couldn't continue to bring epic certification information and quick and easy guides without our raving fan base. If you've learned from this article or appreciate the information, please like, comment, and subscribe so that we can continue to keep creating relevant, quality certification information. Good luck, and we hope you take the road-map!