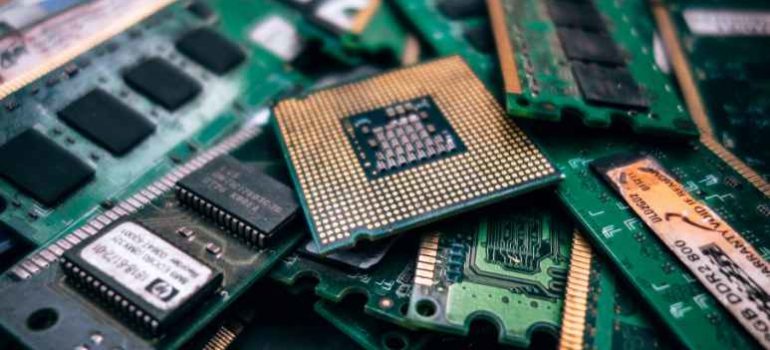 Money is one of the best motivations for any employee and in the tech industry it is expected that you'll make a lot. Despite a lack of college degree and relying mostly on exams and practical experience, certifications can make you quite wealthy. We sifted through tons of IT roles and created a guide to The Top 7 Highest Paying IT Certifications of 2019 so you can get a feel for what jobs pay the most and what certifications can do for you. In this guide you'll find 7 certifications that are compensated very well, the details involved with getting certified, and our advice for snagging one of these roles at the end! So if you want to know what  The Top 7 Highest Paying IT Certifications of 2019 are then read on!
The Certifications:
1) Certified Scrum Master
ScrumMaster might sound like a strange title but they play important roles in helping a Tech company remain on task and finish different problems. In fact Scrum Masters may receive some of the best compensation for the simplest certification and broadest use of a certification. That's because a Certified ScrumMaster is knowledgeable and certified less in the practical on the ground aspects of a specific technology, rather they have learned the philosophy of managing a project and helping it achieve efficiency, success, and nail deadlines. Using the framework of Agile Development, Scrum Masters are able to help a team develop different milestones and goals. So there isn't a "need" to know how to program or 30 years of experience. That being said, a Scrum Master can't do his job if he doesn't understand what he is managing!
Job Details: Average Salary is $106,000. It requires attending an in-person course for two days and passing an exam. The training can run upwards of $1500. There are many different ScrumMaster certification programs too but CSM is the most rewarding (Details here).
2) AWS Certified Developer – Associate

Amazon runs the back-end of an immense amount of businesses and corporations. Using in-house design tools, Amazon offers a suite of programs and certifications for people to become certified Amazon workers. AWS Certified Developers are in high-demand and have a specialized skillset that commands immense amounts of cash. The certification isn't that difficult to get but most companies will want several years experience and other skills to start paying above six-figures. Amazon has a list of roles and certs here that you can peruse as well!
Job Details: Average Salary is $114,000. It may require the perquisite foundational Amazon classes (Such as AWS Certified Cloud Practitioner). After meeting the prerequisites, you test and pass an exam for the AWS Certified Developer. Amazon offers in-house training and programs to practice. The whole process costs very little to test ($150-300) and requires passing an exam that takes 130 minutes. It's recommended to have a year of experience first though.
3) PMP (Project Management Professional)
Project Management Professionals command an amazing salary and get certified with PMP. Like a ScrumMaster, PMP certification means that you know and understand the philosophy of organizing projects and managing a team through the various milestones that entails. A certified PMP has a significant amount of qualification required before getting certified. It demands thousands of hours of real life practical experience and as such is rewarded quite handsomely. After getting certified, you'll be paid to help projects run on time and manage teams in the intense world of Tech.
Job Details: Average Salary is $114,000. It requires registering in advance and is offered at specific times based on the testing center involved. PMP costs $555 dollars but if you join PMI (The Project Management Institute), you get a slight discount.
4) CRISC (Certified in Risk and Information Systems Control)
CRISC is not an easy Certification to get because it is usually offered in one of the most demanding security fields around. Finance. You can't make a mistake when a financial institute handles millions of funds. CRISC workers are adept at identifying risks in IT systems, responding to them, monitoring the results, and designing a security plan. It pays a lot of money but comes with a lot of responsibility. As such you need years of experience but CRISC jobs do usually pay six-figures.
Job Details: Average Salary is $111,000. It requires passing a 4-hour exam and a minimum of 8 years of experience in IT. CRISC costs around $725 for a non-ISACA member and requires annual recertification.
5) Certified Networking Professional (CCNP) Routing and Switching
Cisco is a leading networking company and offers a host of certifications for networking and servers. After getting CCNA certified, CCNA's can pursue more certification and go from Associate to Professional level. At the CCNP level, employers start offering significant bumps in pay. Networking is always in demand and the CCNP is a great way to get a solid gig. Despite being a simple requirement you may want a lot of work experience before attempting to push past CCNA.
Job Details: Average Salary is $99,000 (Wide-ranging salary though, from $44,000 to $130,000 annually). CCNP requires having CCNA R&S certification or CCIE certification. After that you pass 300-101 ROUTE, 300-115 SWITCH, and 300-135 TSHOOT from Cisco. Each exam costs $300 USD, so that's $900 for the whole certification.
6) Certified Information Systems Security Professional (CISSP)
CISSP professionals work in a variety of fields that involve security certification. They have very high-standards and will even audit you to make sure that you aren't cutting corners on the application process. As a CISSP, you are trusted with some of the most important jobs in the industry, including military industrial complex applications. Due to this, it's something you'll want to decide on pursuing almost five years in advance. It pays very well though to start out.
Job Details: Average Salary is $121,000. It requires five years of experience in a field related to (ISC)2 CISSP. If you meet the experience requirements you can waive a year of the five years but it's a pretty hard requirement. Afterwards you pass the CISSP exam. It's long and takes six hours! Like most upper level certifications, it costs around $600 USD to get CISSP certified. Afterwards you need an endorsement from a CISSP member to be fully certified. You also may get audited for your experience and level of quality.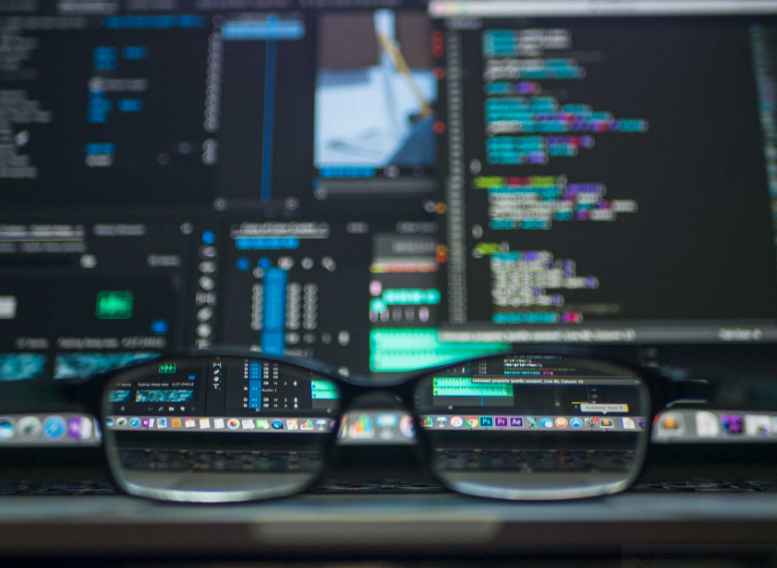 7) Citrix Certified Associate – Networking (CCA-N)
The CCA-N (Not to be confused with CCNA) certifies that a network administrator knows and understands the Citrix NetScaler 10. The NetScaler 10 is software that helps administrate a slew of online apps and custom content. The specific software is used as the backbone of many different businesses and applications. While there are no prerequisites, it's recommended you get the necessary education as you'll need more than just CCA-N certification on the job!
Job Details: Average Salary is $102,000. It requires passing the 1YO-230 or 1YO-240 exam. The test costs around $300.
Woah! Certification sounds rewarding but challenging!
Where do I begin?
You can't expect to just get certified and start making hundreds of thousands of dollars without experience, education, or a good work ethic. You can be expected to make a lot of money though even with entry level certification and get your feet on the right pathway to the world's best jobs, even without a college education. Learning what certification is like requires a bit more in-depth experience but you can get a good example of these tests by going to ExamTopics. Normally for helping people prepare for exams, they offer free online practice exams for any certification you can imagine, including anything here. Try looking up some exams like the 1YO-230 and seeing how it feels! We also recommend getting a beginner IT certification to get your foot in the door as experience will help immensely in just walking through this process. Cisco CCNA is always a great starting place.
Thank you for reading our guide to The Top 7 Highest Paying IT Certifications of 2019. We hope you walked away seeing how valuable certification is how it can help you command a nice salary. It may take years of work and some knowledge but certification is THE best way to get a foot in the door without spending years at a college. If you learned from this article, please tell us what it was and subscribe for more great content on certification! Good luck!0